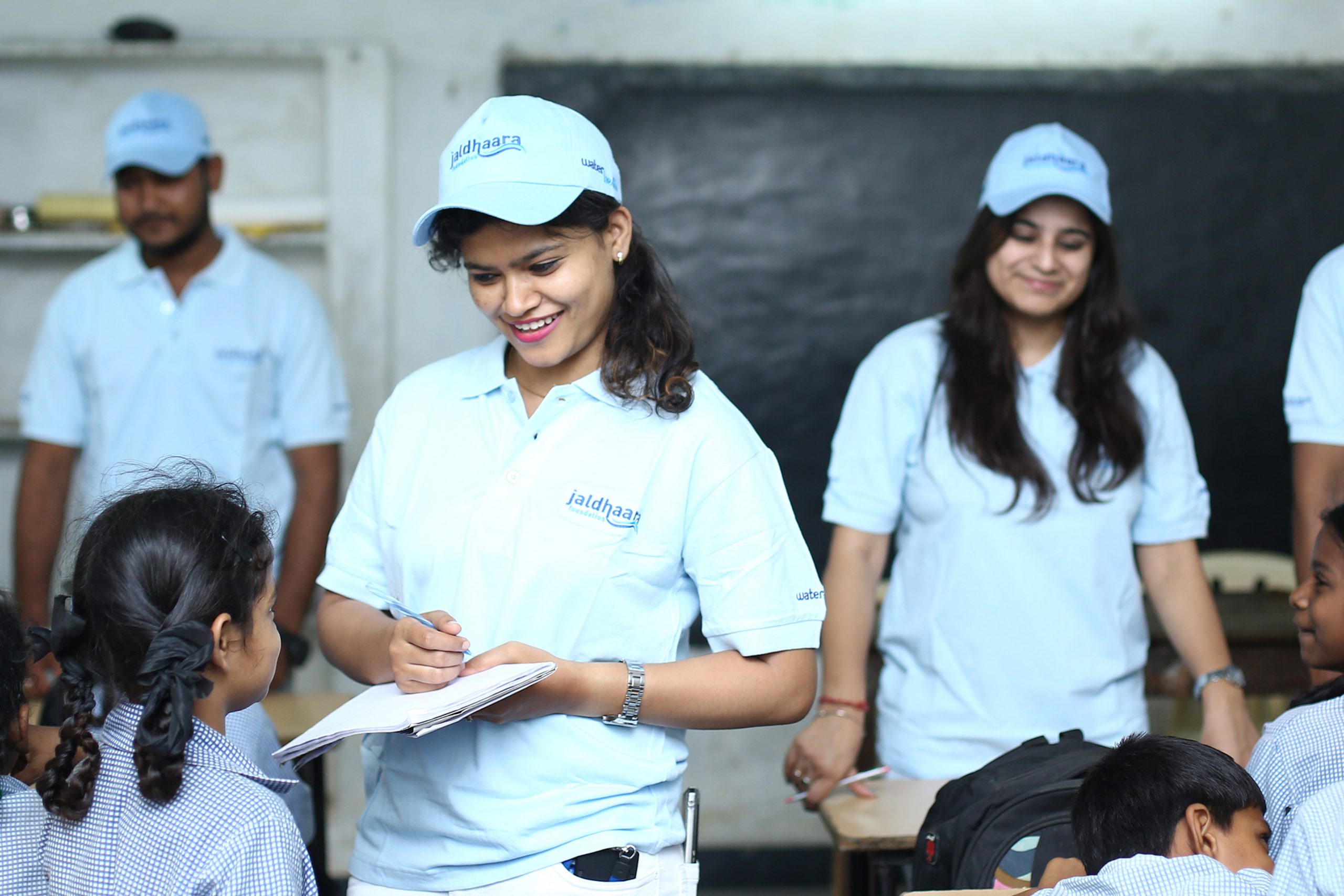 At Jaldhaara Foundation we value any effort that can help us make a lasting impact on the communities we serve. We understand that not everyone would want to make a monetary contribution to our cause and we respect that thought. If you can donate your "time" to bringing about a change in the lives of people, volunteering with us is an excellent and satisfying experience. Apart from day to day activities and administrative work that are managed by a few dedicated full-time employees, all projects and grass root activities are handled by a combination of few full-time employees and a large number of volunteers. Jaldhaara believes that all who share a commitment to our mission are welcome to join us in our work regardless of their background, ethnic origin, race, age or gender.
For more details, write to us: volunteer@jaldhaara.org
Kindly apply online by filling in our volunteer application form.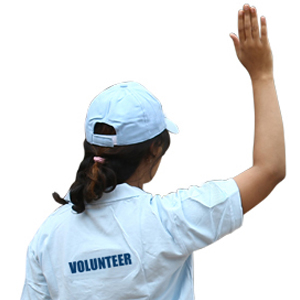 As an Individual Volunteer
If you have passion to be a change maker and the energy to strive to make a difference, then Jaldhaara Foundation is the right place for you. Join us and contribute your time towards solving the WASH crisis and improving lives in a community that needs your help.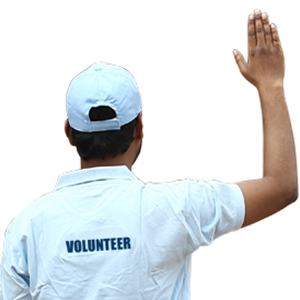 Event Based Volunteering
We invite students and corporates to be part of Event based volunteering program, where the volunteers will be associated with special events being conducted on various occasions like World Water day, World Toilet day etc. These volunteers will be engaged in conducting awareness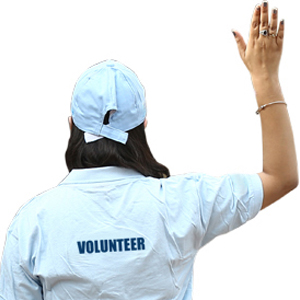 Corporate Volunteering
Jaldhaara Foundation invites corporates to partner with us for employee volunteering programs. Employee volunteering will add value to companies by providing employees an opportunity to contribute to issues they are passionate about.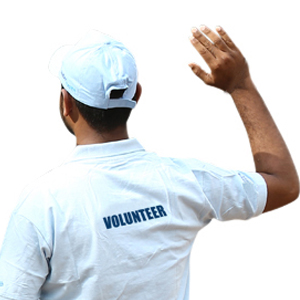 Students & Youth Volunteering Program
This volunteering program is for students and young working professionals in the age group of 18-25 years. We know that young people have the skills and energy required to make a real difference in the lives of underserved communities.