Jaldhaara Foundation's PRIDE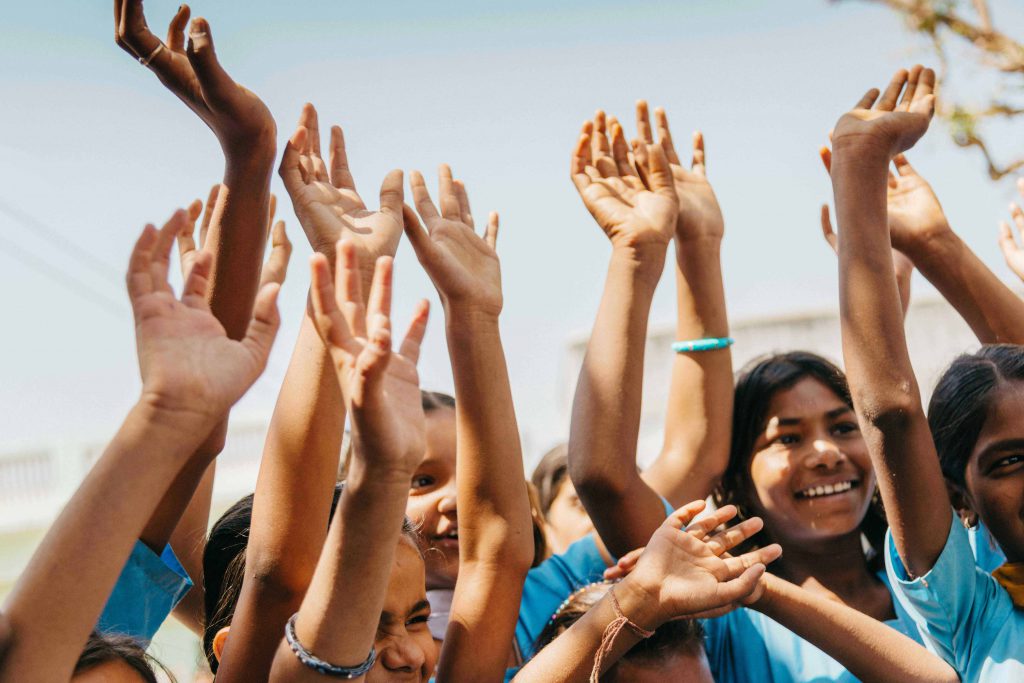 Jaldhaara Foundation's pride is in the Water for Schools (WFS) program aiming at improving clean drinking water availability in a number of governments run schools in rural, peri-urban and urban parts of India.
Jaldhaara aims to create a direct WASH impact on the health of the students in these schools thereby leading to reduction in absenteeism owing to ill-health.
Jaldhaara organizes regular trainings on WASH awareness thereby attempting to ensure a significant change in 'behavior' of the students.
Jaldhaara appoints young ambassadors to the WASH initiative as they would also in turn advocate the same in their families and hopefully make them aware thereby scaling up the impact of the program.
Jaldhaara targets Preventive Health measures as the key to eradicating water-borne diseases, protecting our women and children where it impacts the most – drinking clean and safe water, every day!
Our children, our future –is scaled to measure health index of our world. India remains grossly unhealthy.
Jaldhaara lowered absenteeism by 49% wherever served (research on file)
Jaldhaara impacted/impacts urban slum and rural deprived children raising measure and increase to 51% every two years (research on file)
Jaldhaara empowers women to share good health with clean drinking water, educate in hygiene and sanitation in their communities and for their children through our programs.
The WFS (Water for Schools) program is being implemented on the ground through our Technical Partners – WaterHealth India, a subsidiary of Waterhealth International, USA and pioneers in improving access to safe and clean drinking water in underserved communities across the country and Maithri Aqua Tech, India, pioneers in the AWG (Atmospheric Water Generators) technology recognized internationally and awarded for the state of -the-art solution for immediate delivery.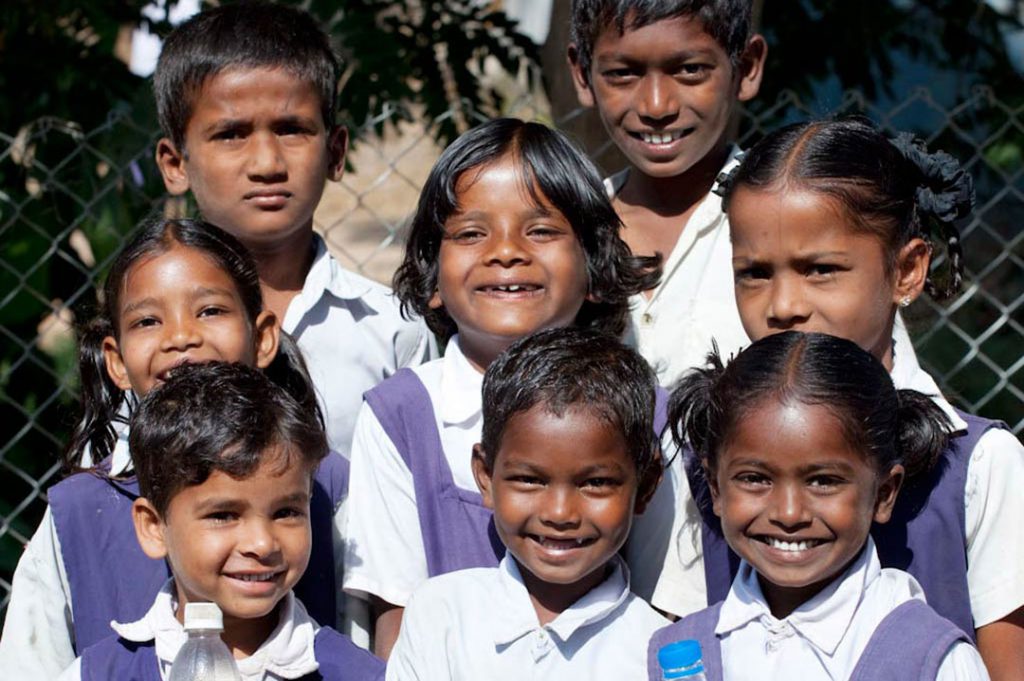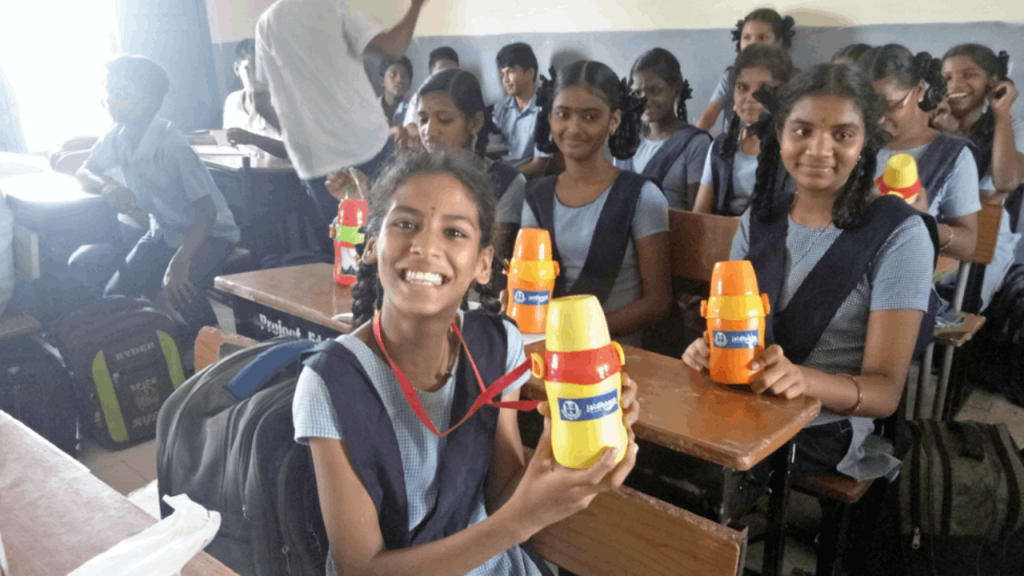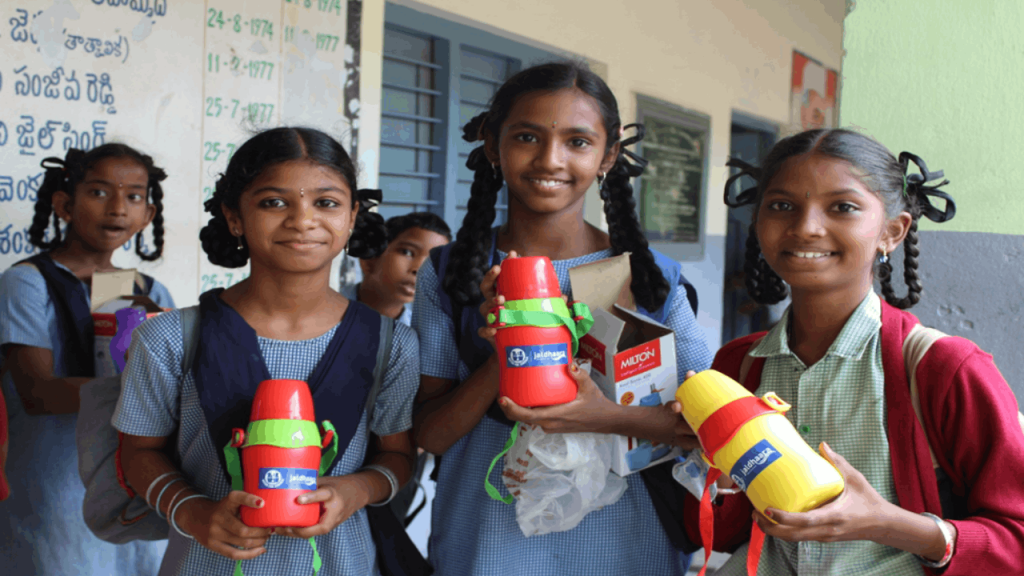 How your donation works for the cause?
Grant Or Donation Of ₹2,00,000

Safe and purified water to 250 students for one year.

Note – Cost per student is less than ₹ 3.5 per day
Why should you associate with the Jaldhaara Foundation?
By partnering with the Jaldhaara Foundation, you can be assured that the CSR contribution would go directly towards providing safe water in needy schools and in reducing absenteeism caused due to waterborne diseases.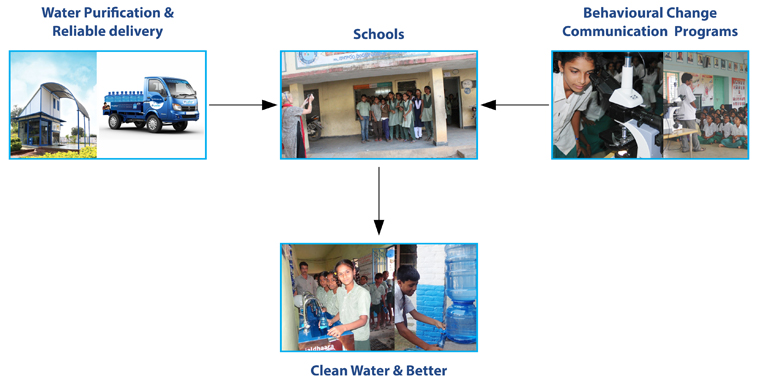 Less than Rs 3.5 per child per day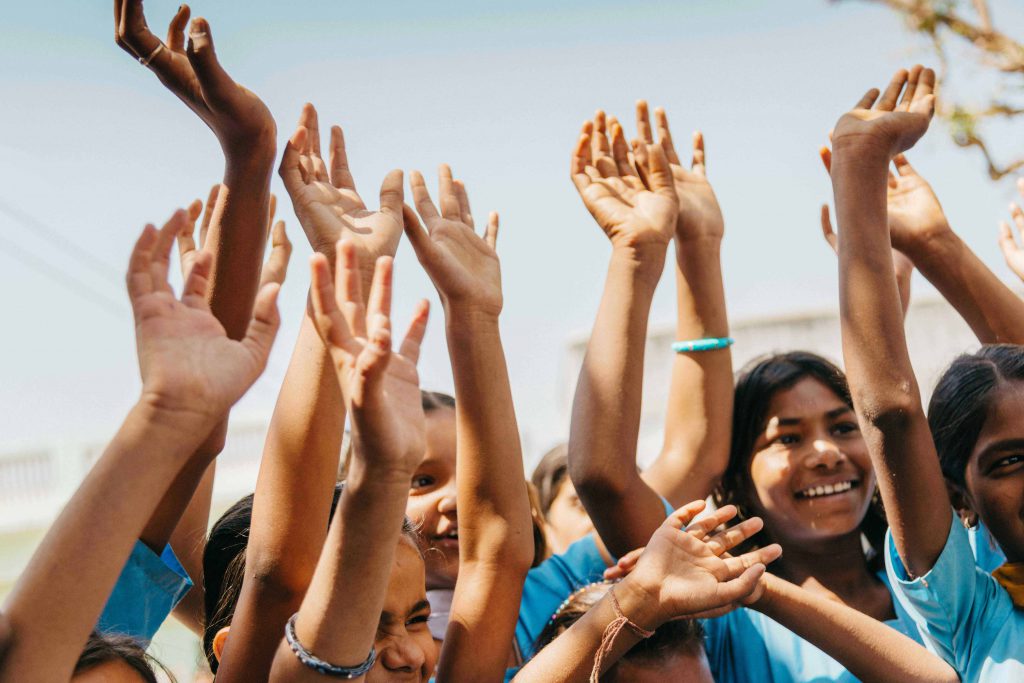 Make a difference
Partner with us to support school children with this basic necessity in schools.
For more details, Contact Us: