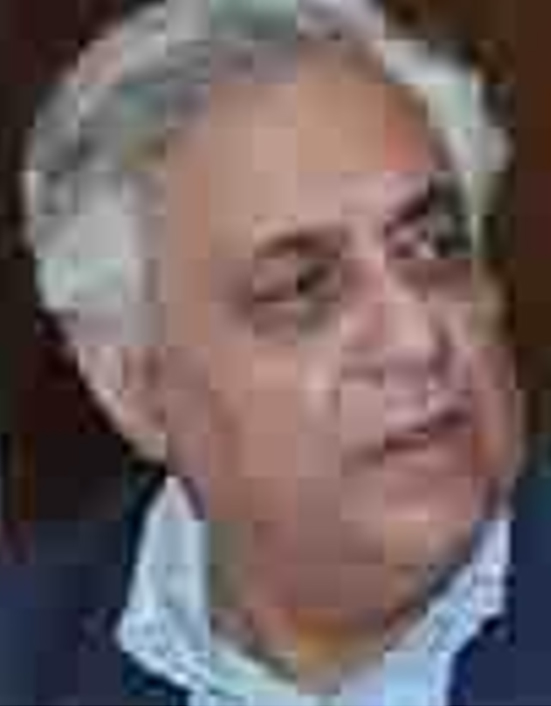 Mr. S. Anwar
Director, Jaldhaara Foundation
---
Mr. S. Anwar is a Post Graduate from Delhi University and an IAS (1969 batch). He was posted to West Bengal, as S. D. O. Siliguri, Darjeeling District, District Magistrate of Burdwan and Midnapore and Deputy Secretary, Health Department. During his career in Andhra Pradesh Cadre, he had held notable positions in government sector i.e. Joint Secretary – Home Department, Managing Director – Andhra Pradesh Tourism Corporation Principal Secretary – Minorities Welfare Department A.P. Minorities Finance Corporation and Haj Committee, Chief Commissioner of Land Administration, Andhra Pradesh , Vice Chancellor of Dr. B. R. Ambedkar Open University, Hyderabad and Special Chief Secretary to the Governor of Andhra Pradesh and served with three (3) Governors. He has been a member in IEMs (Independent External Monitors) of NMDC and a Panel Member of Oil India Limited.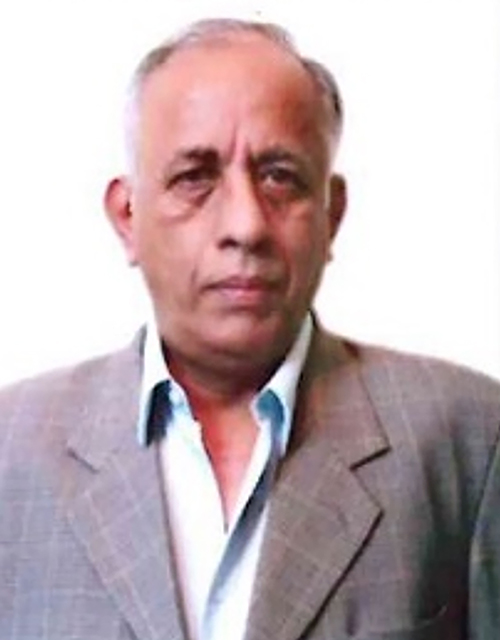 Col. Ramanand
Director, Jaldhaara Foundation
---
Col. Ramanand has been working in the field of Telecom Infrastructure (both in India and abroad) for nearly two (2) decades. He has held senior positions in operational, directional as well as strategic capacities with (Telecom) Operators, Carriers and Tower Companies (mostly part of the TATA Group) whereby he gained valuable insights into the Telecom infrastructure. During his tenure, four (4) companies were merged into a single operating entity and the Company witnessed exponential growth. Col. Ramanand served as the Chief Operating Officer (COO) of ATC India (American Tower) and continues his association with the Company as an Advisor. He began his career with the Indian Army (Corps of Engineers) wherein he was involved in numerous combat engineering and defense projects till he sought voluntary retirement as a Colonel. He holds a Bachelor's Degree in Civil Engineering from Indian Institute of Technology, Delhi and a Master's Degree from Madras University. He is a Fellow of the Institute of Engineers (India).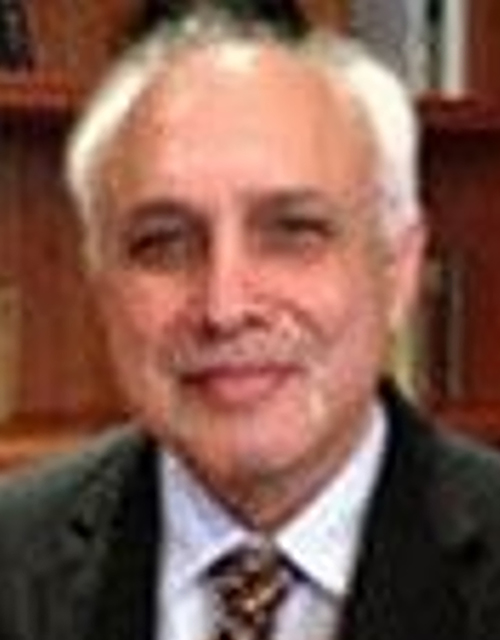 Dr. Phiroze J.Nagarvala
Director, Jaldhaara Foundation
---
Dr. Phiroze J. Nagarvala is currently MD and CEO of Duet India Infrastructure, an infrastructure fund being set up by the Duet Group (London). Prior to Duet India Infrastructure, he was MD and CEO of the sister South Asia Real Estate (SARE) Fund, a UK-based $460 million private equity fund developing mid-tier residential communities in India (2006-10). From 1974-2006 Dr. Nagarvala was with the San Francisco based Bechtel Group. He retired from Bechtel in 2007 as Managing Director of Bechtel Enterprises (South Asia), Principal Vice President of the Bechtel Group, and Bechtel's Country Manager for India. Dr. Nagarvala has a BS, MS and PhD in Engineering from the University of California, Berkeley. He is a Registered Professional Engineer in California and a Fellow of the Royal Institute of Chartered Surveyors (UK).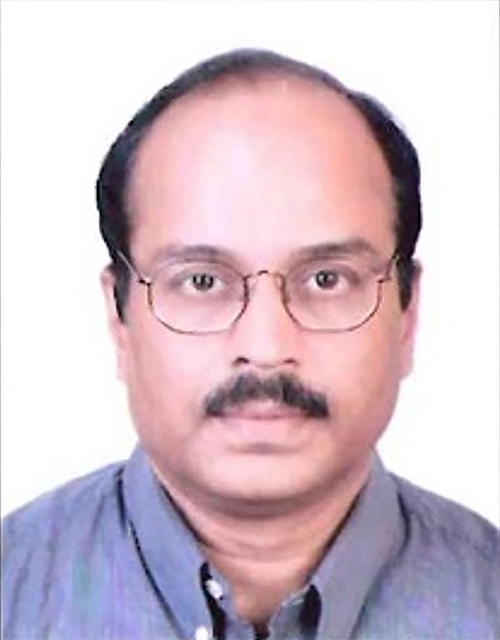 Mr. Sree Kumar
Director, Jaldhaara Foundation
---
Mr. Sreekumar heads the consulting firm Fenix Financial Services, he established in 2004. The areas of practice includes mergers and acquisitions, turnarounds, performance improvements and interim management. Prior to this, he spent twenty (20) years as CFO and Director with various Indian and multinational companies. He has a wide-ranging experience in Strategy, Finance, Board Practices, Investor Relations and Corporate Governance. He has had cross functional experience, in HR practices, Information Technology, ERP, Distribution and legal compliances. His breadth of experience range across manufacturing and service industries. He was also nominated for the best CFO of the year awards instituted by EIU.