Join a team of committed professionals to deliver integrated community-based WASH solutions at a sustainable scale to millions of people in need.
At Jaldhaara Foundation, its all about creating the difference by providing sustainable access to safe drinking water to the underserved communities (both rural and urban) and brings about behavioural changes towards sanitation and hygiene practices through awareness programs. We work in partnership with donors and beneficiaries, and we have helped people around the world to develop accessible, sustainable, community-level water and sanitation services.
We are proud of the diversity of people we have working with us and know that great team members come from a wide range of different backgrounds. We are an equal employer and make no employment decisions based on gender, race, age, disability, religion, national origin or colour. As we continue to grow, we are looking for more exceptional, driven and passionate individuals to join our team. You can apply now for any of the open positions listed below: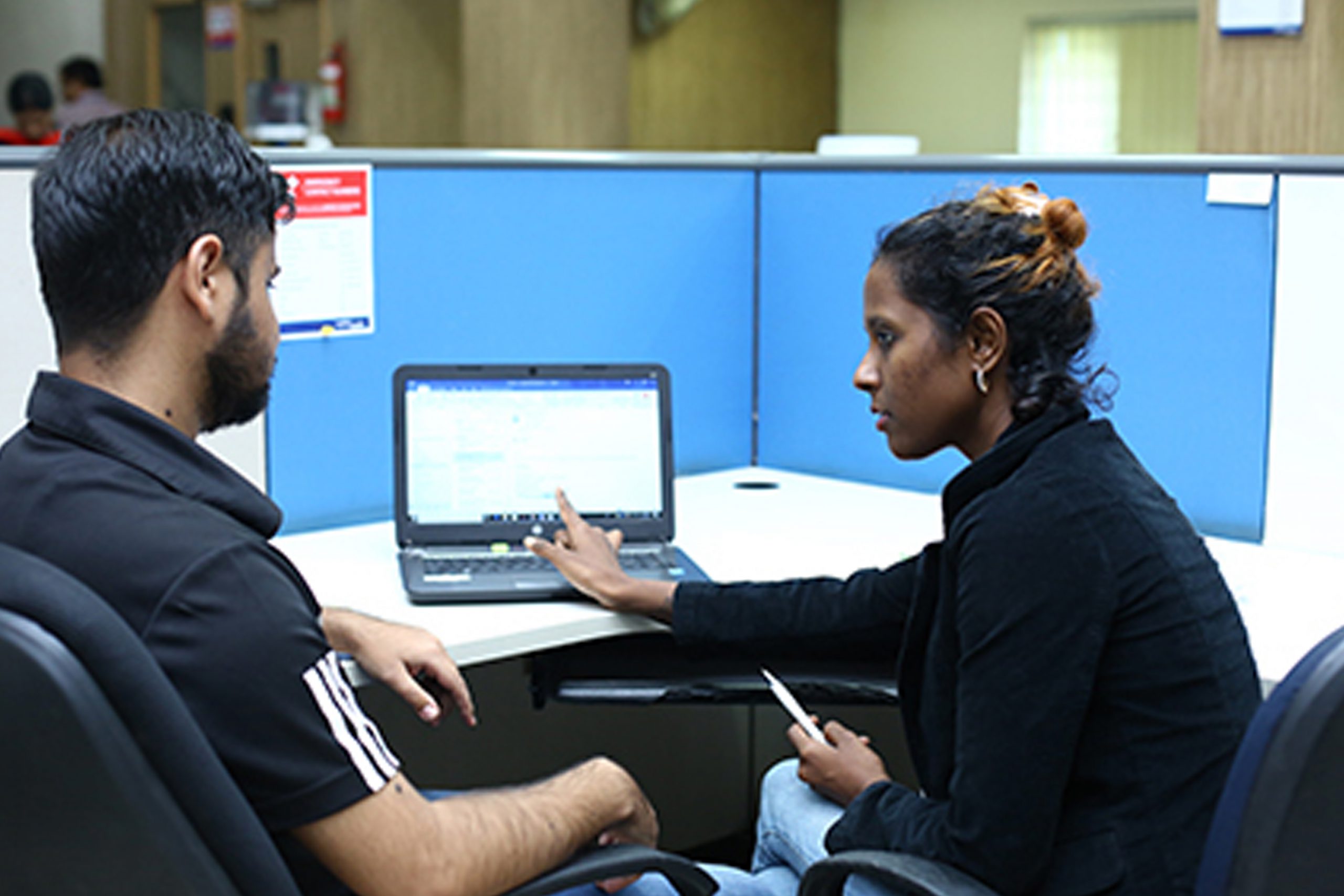 Current Openings:
There are no openings currently . Will be updated as and when a vacancy arises .